Advanced Alert and Rescue Systems
The most sophisticated equipment available to alert and save lives in emergencies.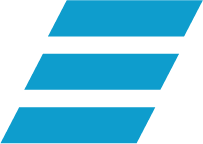 Elpam Electronics Company Ltd. was founded in 1971. Over the years, the company expanded operations into the State of Israel to the global arena, making development Advanced technologies
in electronics, in order to meet the challenges of fulfilling diverse needs of National security, in technical development capability includes a wide range, between the various activities including planning, service regulations, consulting, and production of specialized electronic products and sophisticated.
Elpam designs, develops and manufactures Home Land Security solutions in the field of emergency and rescue field.
The EL3000 high-power electronic siren system is an acoustic warning system used to provide warnings of emergency states. The EL3000 is designed to satisfy warning and notification requirements for civil defense and military facilities, and as a public address system.
The TPL 310D series uses cutting-edge technology based on many years of field experience and successful rescue operations.
The compact system is task-oriented and thus easily implemented and operated, even by users with very little training.
Typical applications range from detecting and pinpointing the location of trapped persons above and below ground, in locations with no normal access, such as buildings and structures that collapsed as a result of natural or manmade disasters.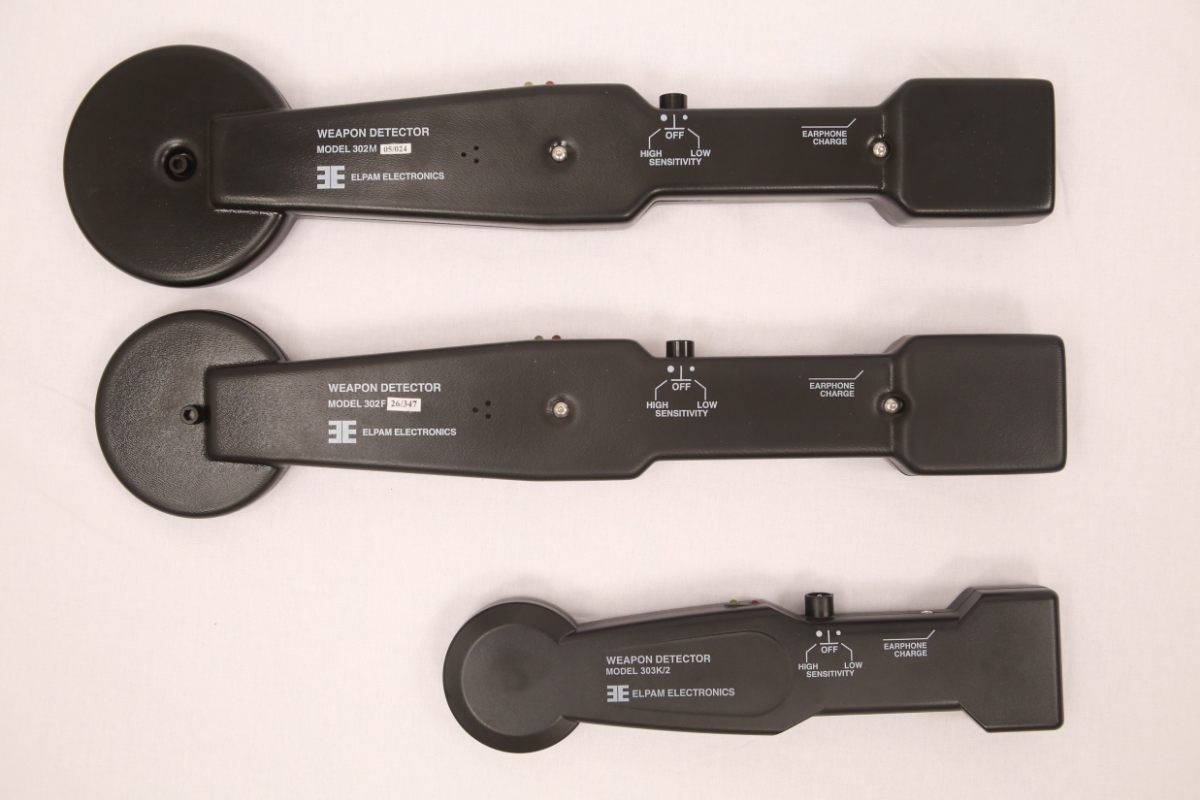 Hand-Held Metal Detectors
Our portable state-of-the-art HHMD detects metallic threats. It is easy to hold and operate, and its detection sensitivity is very stable. It is not affected by changes in temperature or low battery power. It detects metallic threats such as weapons hidden on the human body, in packages, etc.
Mine Detector Model 605H detects all kinds of metal mines and objects buried underground
The detector and its accessories are lightweight and made of reliable and durable non-corrosive material. They come in a lightweight durable compact backpack ruggedized to survive adverse environmental conditions.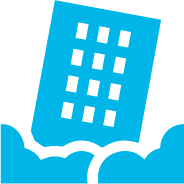 Earthquake Early Warning
ELPAM Electronics offers a comprehensive solution for earthquake detection and early warning.
Earthquakes of magnitude six or more on Richter's scale cause devastating disasters leading to death, causalities, and significant…
Disasters Warning
Nuclear, Biological and Chemical Threat Early Warning System
This system, which uses the ELPAM EL3000 high-powered electronic siren, provides acoustic early warning in states of emergency, such as threat of nuclear, biological or chemical outbreak.
Tsunami Warning
ELPAM's warning and information systems use Tsunamis early warning and announcing outdoor systems.
The EL3000 high power electronic sirens are acoustic warning systems used to provide warnings in emergency states.